THE INTELLIGENCER
by Leslie Silbert
---
C H A P T E R T H R E E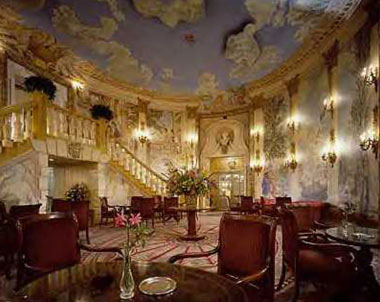 The Rotunda
The Pierre Hotel's signature room, where tea is served every afternoon.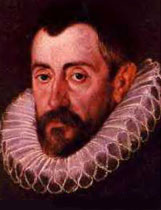 Sir Francis Walsingham
Portrait of Queen Elizabeth I's legendary spymaster, attributed to John de Critz the Elder c. 1585. Courtesy of The National Portrait Gallery, London.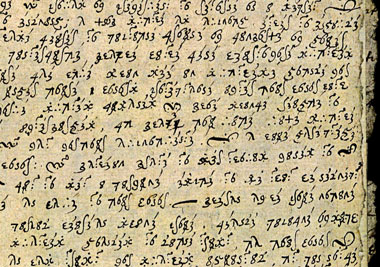 Ciphered Letter
From George Kendall to Sir Robert Cecil, dated December 1, 1600. Courtesy of The National Archives, London. Click here to see the full image.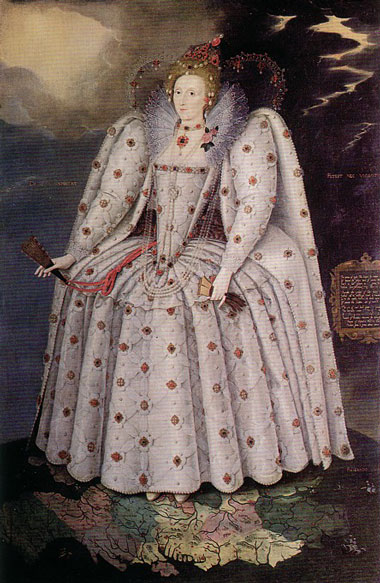 Elizabeth I
Painted by Marcus Gheeraerts the Younger in 1592 when the queen was fifty-nine years old. She is portrayed standing upon a map of England, leading her nation into clear weather following a storm. Courtesy of The National Portrait Gallery, London.
---
C H A P T E R F O U R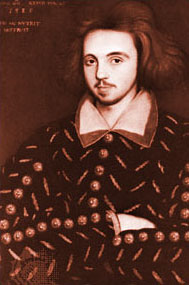 Christopher Marlowe?
Painted in 1585, this portrait is believed to be of Marlowe at age twenty-one. Discovered in 1953 during renovations at Corpus Christi College, Cambridge, where Marlowe studied centuries before. Currently hangs in the college's dining hall.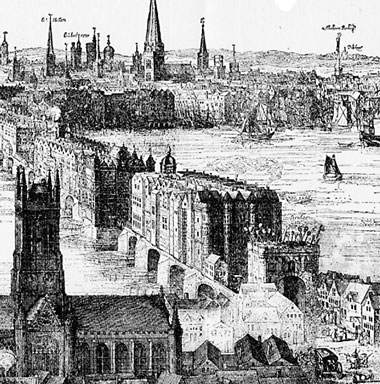 London Bridge
From Visscher's View of London, 1616.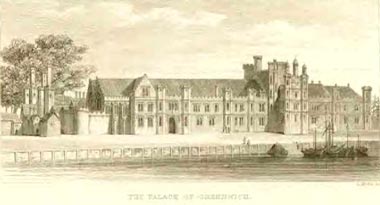 Greenwich Palace
Copy of a Tudor drawing of the palace, which no longer exists. It was one of Queen Elizabeth I's favorite homes, as well as her birthplace. England's Royal Naval College now stands on this spot.
---
©2005 Leslie Silbert. All rights reserved.
Website design by Chris Costello.