THE INTELLIGENCER
by Leslie Silbert
---
C H A P T E R O N E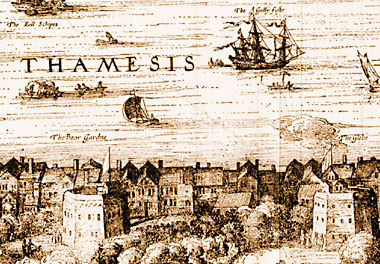 View of London by Claes van Visscher, 1616
To follow in Marlowe's footsteps along the Thames, click here to enlarge, then scroll from left to right. Note the hexagonal "Bear Garden" on the south bank.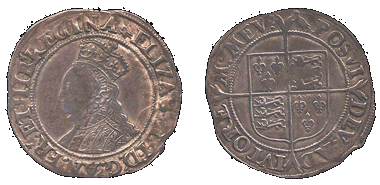 Shilling minted during the reign of Elizabeth I
Courtesy of Scott Schechter, coin dealer.
---
C H A P T E R T W O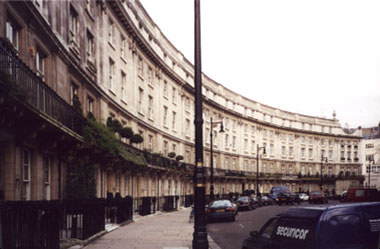 Wilton Crescent
A street in Belgravia, London.†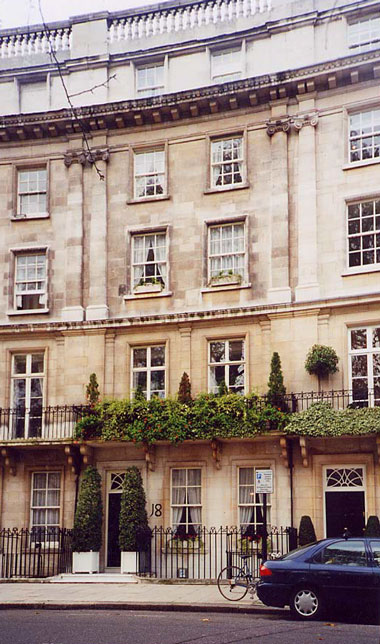 A Wilton Crescent townhouse similar to the one in which Cidro Medina lives.†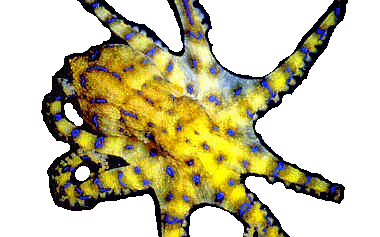 Australia's blue-ringed octopus
Courtesy of Undersea Explorer.
† Photograph taken by Leslie on a research trip.
---
©2005 Leslie Silbert. All rights reserved.
Website design by Chris Costello.